Shout out to my Desi bros
I would just like to say that i did at one point write a bloggy about how pakistani humor is making a huge comeback and is selling like hotcakes in the american market. Although none of the people i pointed out were in fact pakistani, the idea of indians (dots, not feathers) impacting our society makes me think back to 1st grade when i met this kid imran and he was one of the funniest people of all time. he could do the fake pakistani accent on cue and his house smelled like curry and mueslix, this nasty indian health cereal that americans are just now catching onto. without further ado, i bring you the point of this re-stumbling back into past blogs....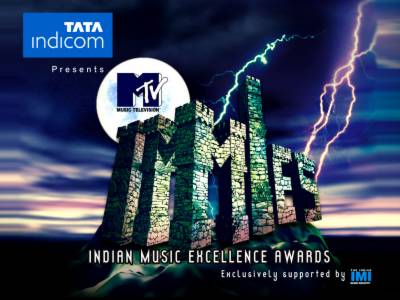 MTV presents....
MTV Desi
! your latest and greatest connection to the international indian pop culture scene. keep your finger on the pulse of what is going down in the raaj. this week only.. the IMMIE awards! its probably one of the most dhinchak ceremonies out there! check out this review: "Best Performance nominees SRK, Salman, Hrithik, Sanjay and Abhishek. Blame us then for the strained vocal chords, coz Aitraaz star Priyanka Chopra also sizzled as did Fardeen Khan in his spooky "Bhoot Hoon Main" grand finale."
And now...pictures of indian shitty pop icons!

these paki's really light up a hookah! they are the hottest thing in bollywood right now



this is the indian version of our punk'd, only with sheep instead of people and this goofy indian guy dressed in a chef hat



here we see a 17 year old girl from india. if she just got a dot maybe she could do better than a 3.7

MTVindia, if you come across this blog... please know that i am in contact with the #1 stunna desi extreme of all time. his name is sunit, dawg. and he was a pike, dawg. (anyone else remember that thugged out emory desi?)